From many years, iNurse Healthcare Services is a provider of both skilled nurses service and nurse visit service from newly born to elder patients in the comfort of their homes. iNurse home care has staff on call 24 hours a day, seven days a week, to help ensure coninuity of care and preserve quality of life while promoting independence and individual success.
Every person's needs are different. Someone recovering from knee surgery might need intensive short-term physiotherapy. A patient with multiple chronic conditions, like diabetes and heart disease, may need medication management and ongoing monitoring, We provide a full spectrum of care at home by our skilled nurses and care takers.
If you're like most people,you're looking for the best care available for yourself and your family. As your loved once experience the physical and emotional effects of aging such as memory related disorders illness or injury, you're seeking assurance that their safety, comfort, dignity and well-being will be protected as they continue to live independently in their homes. iNurse home care gives you peace of mind by providing the high quality care your loved once deserve.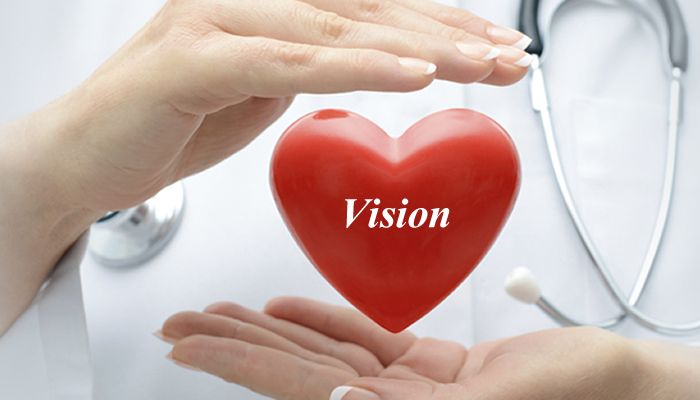 iNurse aims to provide dedicated and valued patient care and to improving quality of life through life-changing vision procedures and treatements. Our hospital provides quality health care for every patients who are in need.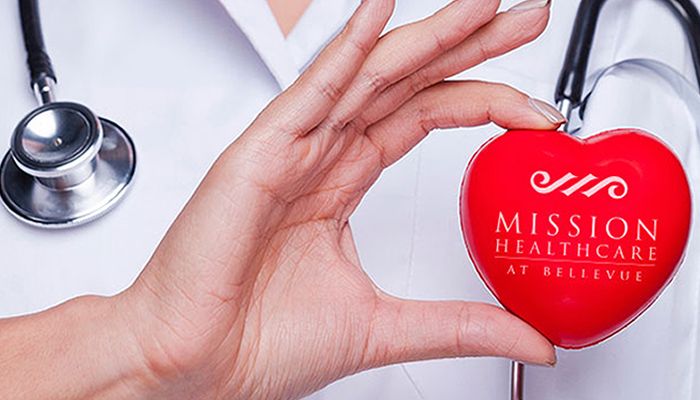 Our aim is to provide excellenthealth care and wellness service to the patients & enhancing the lives of those who serve by providing access to integrated, patient centered care with others who share our values.
Our main values are Teamwork: Work together, share common goals, support each other Compassion: Put patients first, be understanding, have pride, show empathy Integrity: Advocate, model ethics, inspire trust and maintain high standards.